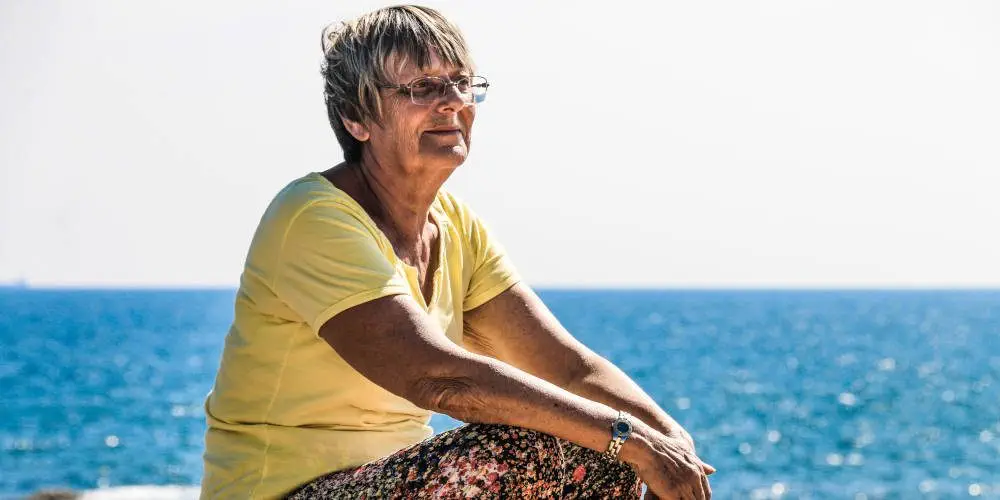 IN THE KNOW: RETIRING IN THE PHILIPPINES
For a growing number of foreign older individuals looking for a place to retire, the Philippines has become a well-known retirement destination.
Many foreigners choose to retire in the country not only for the obvious reasons such as the friendly people and the manageable weather conditions, but also because of more practical reasons: cost of living is economical, the country is welcoming and nurturing to individuals with a variety of lifestyles & interests, and best of all, most Filipinos speak or at least understand the English language – making communication less of a barrier, and more of a uniting factor for people of all races and backgrounds.
Other than these, if you choose to continue making a living as a retiree, business opportunities are boundless in the Philippines. Armed with the right information and a supportive partner from start to finish, you'll be able to settle in easily as a dynamic retiree, but it all begins with your Special Resident Retiree's Visa or SRRV. The SRRV is a special non- immigrant visa given to foreign nationals who would like to make the Philippines their second home, or who would like to place their investments here in the country.
The SRRV offers a lot of benefits for potential retirees. An SRRV  holder will be given the privilege of staying in the Philippines indefinitely, with multiple entry/exit privileges, exemption from the Philippine Bureau of Immigration ACR-I Card, customs duties & taxed for one time importation of household goods and personal effects worth USD 7,000, tax from pensions and annuities, travel tax (if the retiree has not stayed in the Philippines for more than one year from last date of entry, student visa and study permit, access to the Greet & Assist Program at selected Philippine airports, free subscription to the Philippine Retirement Authority newsletter, free assistance in transacting with other government agencies, and entitlement to PHILHEALTH benefits and privileges.
However, there are certain qualifications you would need to obtain and attain to get your own SRRV. If you are the Principal Applicant, you must be a foreign national or a former Filipino citizen who is at least 50 years old or above. If you're a Dependant's Spouse, you must be legally married to the Principal Retiree. Children who would like to apply for an SRRV must be legitimate or legally adopted by the Principal Retiree, unmarried, and below 21 years old before applying for the visa program.
Below are the basic requirements you would need:
Original valid passport with valid/updated Temporary Visitor's Visa
Accomplished Philippine Retirement Authority Application Form
Original valid Medical Clearance
Original valid Police Clearance from country of origin and an additional NBI Clearance if the applicant has stayed
in the Philippines for more than 30 days from last date of entry
2"x2" photos (8 pieces)
SRR Visa deposit that is inwardly remitted
Processing Fees and Annual Fees
Marriage Certificate for joining dependent-spouse and birth certificate for joining dependent-child
As needed, additional requirements may be requested by the Philippine Retirement Authority but moving forward, having these basic requirements are the initial steps you need to complete to start your next chapter here in the Philippines.
–
Whether your goal is to simply retire and get a SRRV, or get a SRRV and do business here in the Philippines, we've got you covered. Get to know more about our services and talk to us about your goals! We're here to help you get closer to your vision of living and making a living in one of the best retirement destinations in the world – the Philippines! Send us a message or email us at admin@mandjspi.com.